Bale Fork Telelader V 2.0
Bale Fork Telelader Mod – Farming Simulator 2013
Download this ( Bale Fork Telelader Mod ) for Farming Simulator 2013. In this article you will find the download link for this mod and the new features.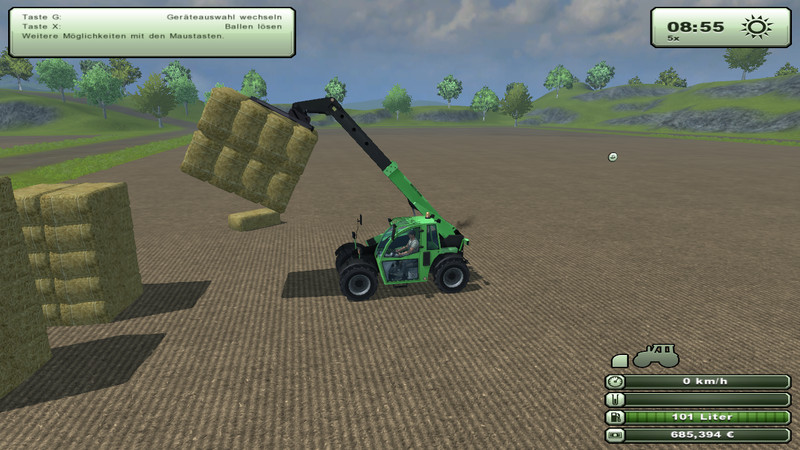 Credits for this mod:

Download Bale Fork Telelader V 2.0 (Mirror 1)
Description

An installation guide is here, there are images for the following mods:
How to install mods (tutorial)
Searched mods:
2013 farming simulator mods
telecharger mods farming simulator 2013
farming simulator 2013 mods bale fork
farming mods
farming simulator 2013 bale fork mod
Thanks for rating this! Now tell the world how you feel -
on Facebook
.